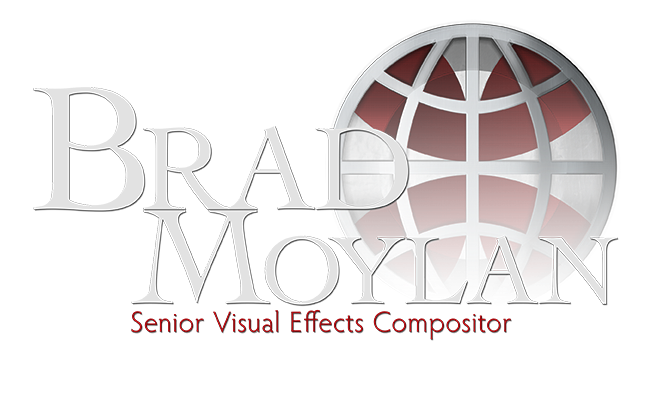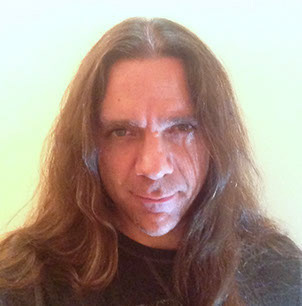 I am an Emmy award winning compositor
(2014 Emmy Award for Outstanding Individual Achievement In A Craft: Graphic Design and Art Direction, as a Compositor for "Big History" on H2)
with more than 30 years
(yikes!)
experience in feature and television post-production.  I am a senior level compositor, often serving as Lead or Supervisor.   I am currently a senior compositor at
VFX Legion
.
My skills include 3D camera composites, integrating CG into live plates, generating 2.5D particle effects, blue- and green-screen comps, motion graphics, roto and removals.  I come up with workable solutions relatively quickly.  I also have significant experience leading a team and coaching less experienced artists through tough spots. I learn something from just about everyone I work with.
I  use After Effects primarily, plus Mocha (a lot) and Nuke when I have to.  I have production experience with Mac, Windows and Linux.  I spent several years as Pixel Magic's Lead Compositor.  In 2007 I worked as a senior artist at Industrial Light and Magic on the first
Transformers
.
My wife and I have two dogs, my favorite place is Yosemite and I didn't get the chicken pox until I was 21. Go figure.